Basic accounting and bookkeeping software
If you are looking for an easy and fast software to manage your business finances, myAbakus can help you: send sales invoices and manage customer info; track expenses, bills to pay, and cash accounts; manage inventory, cash flow and more!
Make accounting easy and valuable for you and your business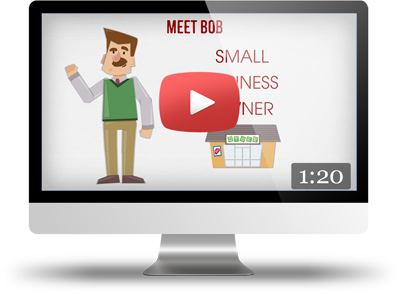 What is myAbakus?

myAbakus is an easy to use and simple bookkeeping software designed to help those who view accounting more as a management tool than a fiscal obligation and want reliable and up-to-date financial information, with the daily management and control of their businesses.

Why use myAbakus?

We recommend you use our simple bookkeeping software because understanding and controlling your business finances is important for its survival and growth. And because given the personal effort required, you should know for sure if your business is generating (or not) an adequate profit.
Would you like to see how our simple bookkeeping software is used in several countries?